ABOUT US
We Love God.
Join Our Whatsapp Community.
Subscribe to Our Youtube Channel.
Family Foundation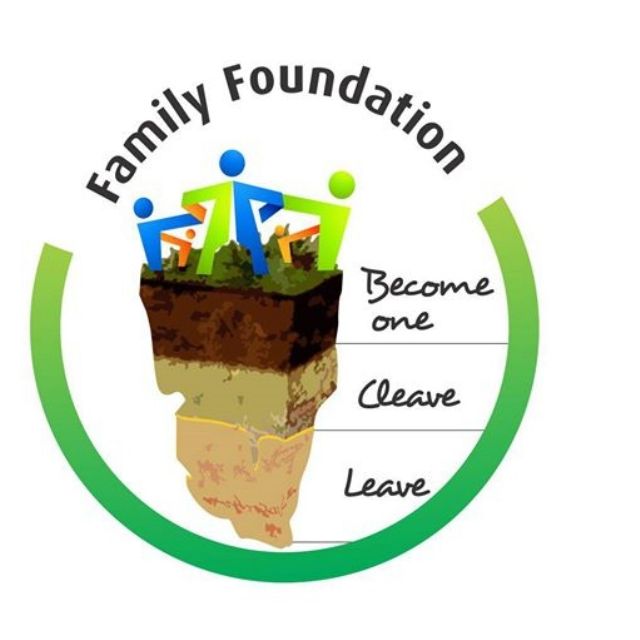 Welcome to our website.Family foundations is a collection of scholars who have a common goal of creating firm foundations for the family of Christ.We endevour to make Christ the center of focus through studying of His word ,fellowship and ministry.
We use this online platform to enable spread the goodnews to the world. In this age of the Internet of Things, it is easier to communicate to wide masses online. We hope the messages herein serve as building blocks to strengthen your spiritual journey.
Where To Find Us.
We'd love your feedback!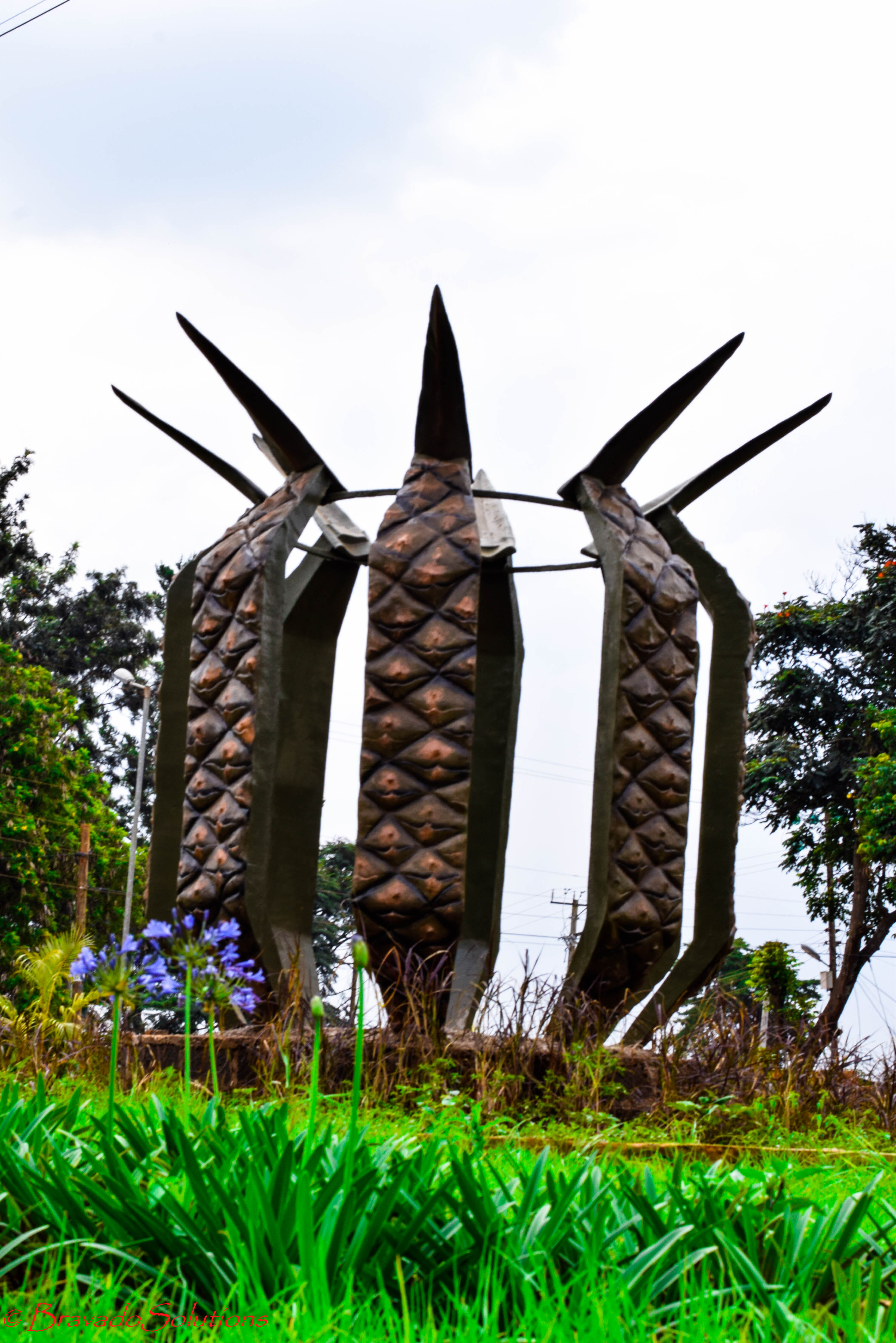 Swing by for a cup of , or leave me a note.