Shalom Family,
Thanks for accepting the call to corporately study and share on the book of proverbs. We will be doing one chapter a day. I encourage as many as can, to read, study, meditate and share a thought/s from your devotion. May the Lord bless our devotions.
---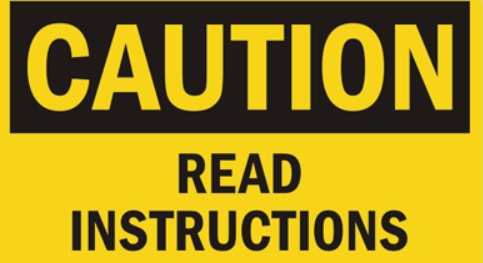 We Love God. God loves Order.
We love Order.

As we continue, a few house keeping rules.. Observe:
Read the Bible
Share what you have learnt
Ask questions where you don't understand
Read the contributions of others
Try to contribute to questions asked by others
While answering or interrogating contributions of others, exercise wisdom and be respectful
Avoid thoughts outside the chapter or text under discourse.
To sustain the goal of one chapter a day, let us try as much as possible to contribute to the daily chapter before 11 am of the following day. For example, contributions for chapter 1 of Proverbs ought to be submitted by 11 am today so that we kick off Proverbs 2. Ps. However this shall not be strictly observed if there is a burning question from a previous chapter. 🙏